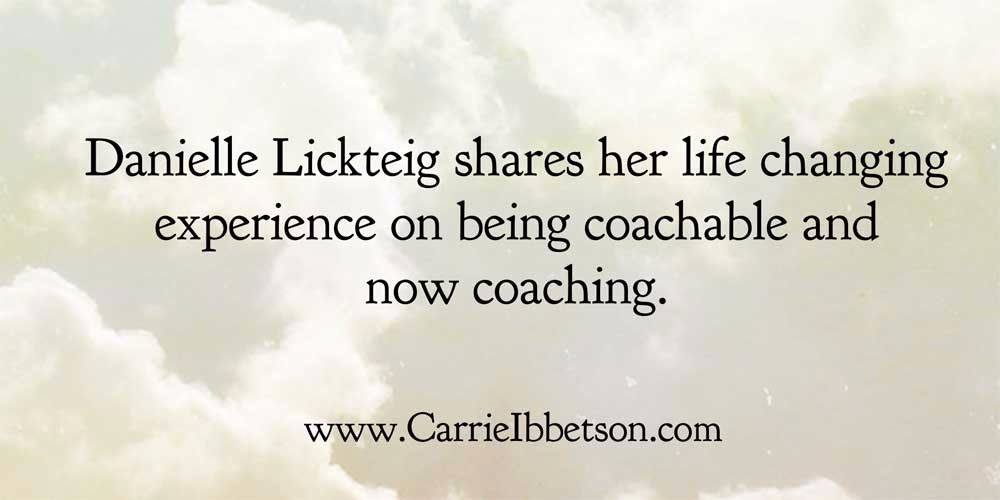 Today's guest Danielle Lickteig, RDH of OwnMyTone.com shares her life changing experience on being coachable and now coaching.
As a child, it's normal to work with a coach. Many kids play sports and at the head of the team is someone who (hopefully) has a skill set greater than the team who can identify ways to work together to either make the outcome better or win the game.
As we get older, the thought of being coached sometimes becomes uncomfortable for people as it often requires stepping out of your comfort zone or trusting that someone (other than you) has a method that may make life easier or make you more successful.
It's true that being coached, being coachable and coaching are often not easy things to do.
"If you're not willing to learn, no one can help you. If you're determined to learn, no one can stop you." Zig Ziglar
Until next time, thank you for being here!
Carrie